How can I convert my Instagram account to a professional business profile?
Due to Instagram's policies, we kindly ask you to convert your IG account type as a professional business profile. This can be easily done with a few clicks on Instagram and you can always go back to a personal account later.
Step 1: On your IG account page, click on "Edit Profile".

Step 2: At the bottom of the left-hand menu, you will find the "Switch to Professional" option and click on it.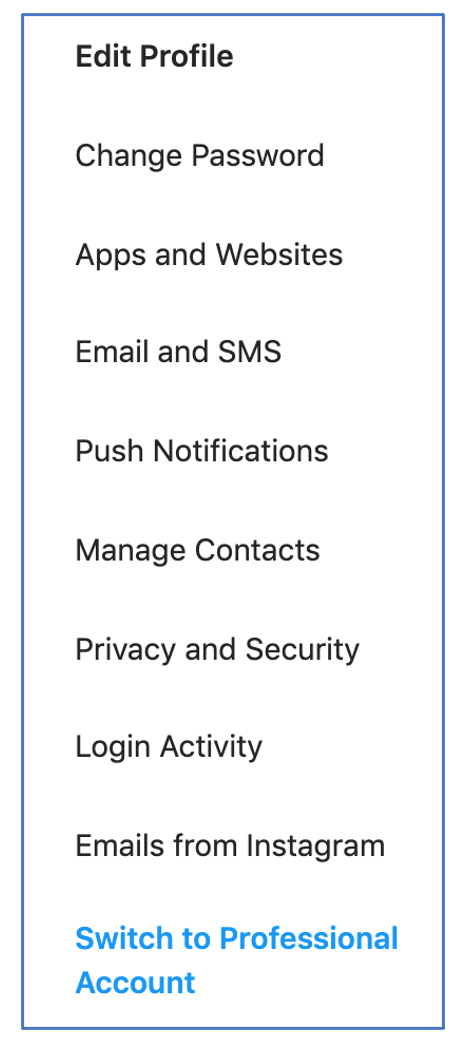 Step 3: Choose "Business" as the type of your professional account and click Next. Features of business profiles will be displayed and you will click on Next again.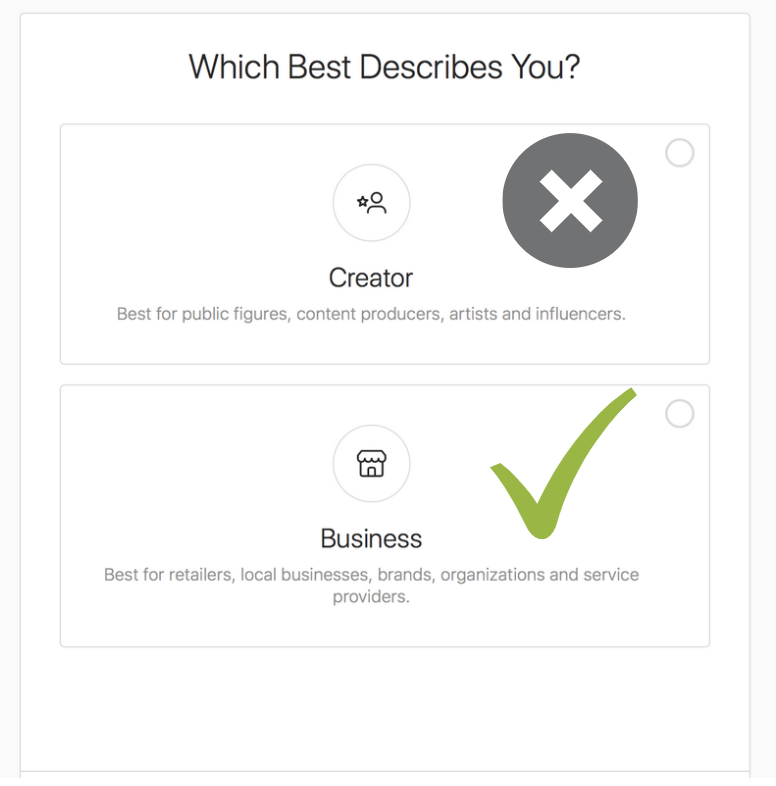 Please make sure that you select the Business category on the page above. If the Creator option is selected, you can't schedule your posts via Circleboom or any other third-party app.
Step 4: Choose a category that describes you best and click Done. Your business account is ready!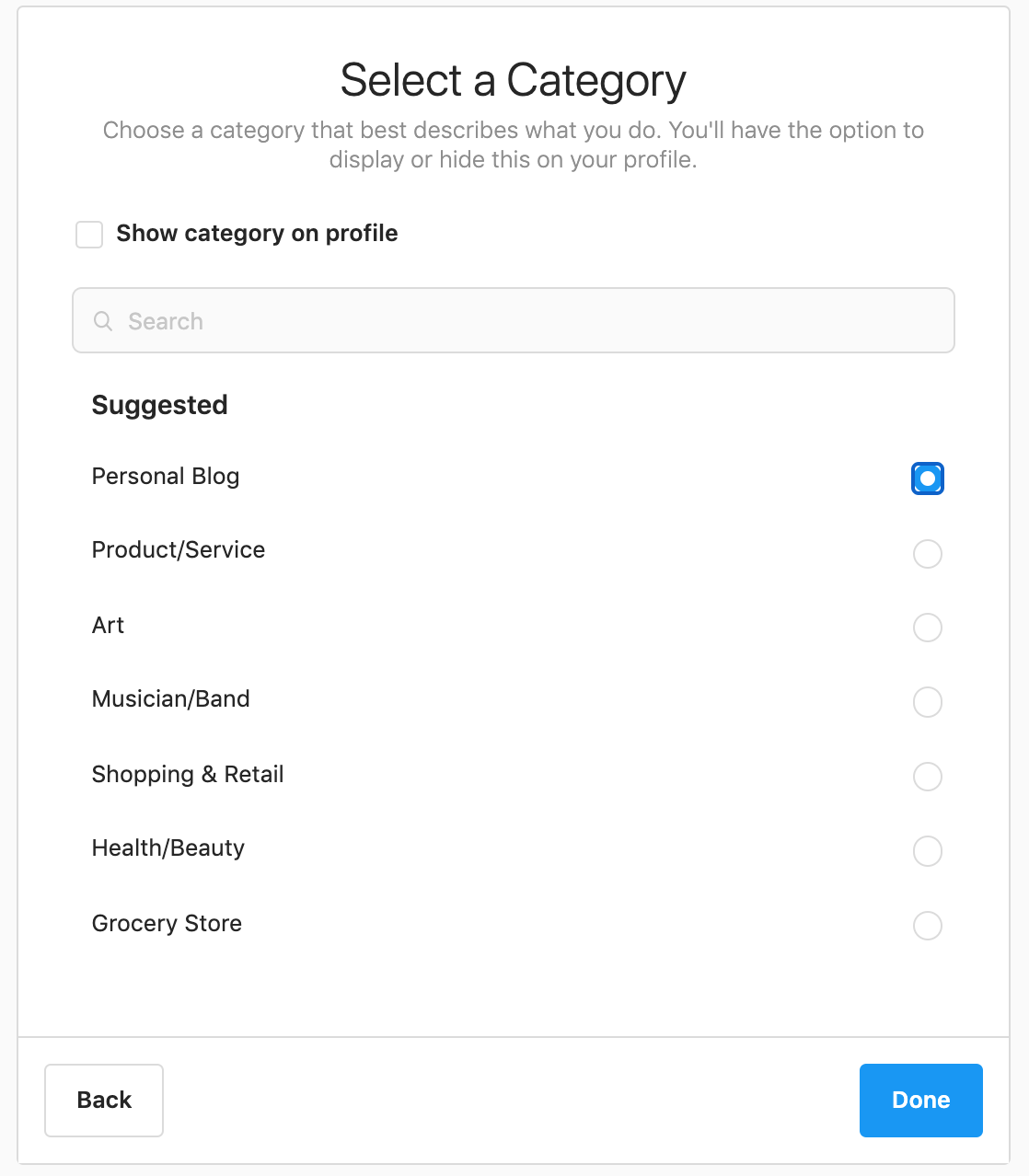 As a first-time IG business account user, you also need to connect your IG account with a Facebook page. This rule even applies if you are. not planning to post for a Facebook page, but only on your Instagram account.
For a detailed guideline, please visit our help article:
Do you still experience problems adding your Instagram account?