Connecting your Instagram Business Account to a Facebook Page
If you want to use Circleboom Publish or any third-party-app for your Instagram account management, Instagram requires you to:
Convert your IG account to a business profile
Connect your IG business account with a Facebook Page
If you already switched your account type, this is the final step to take before connecting your Circleboom account with Instagram.
On your Facebook homepage, click Pages in the left menu and select your page to be connected with your IG account.
Once you are on the page, click Settings in the left menu.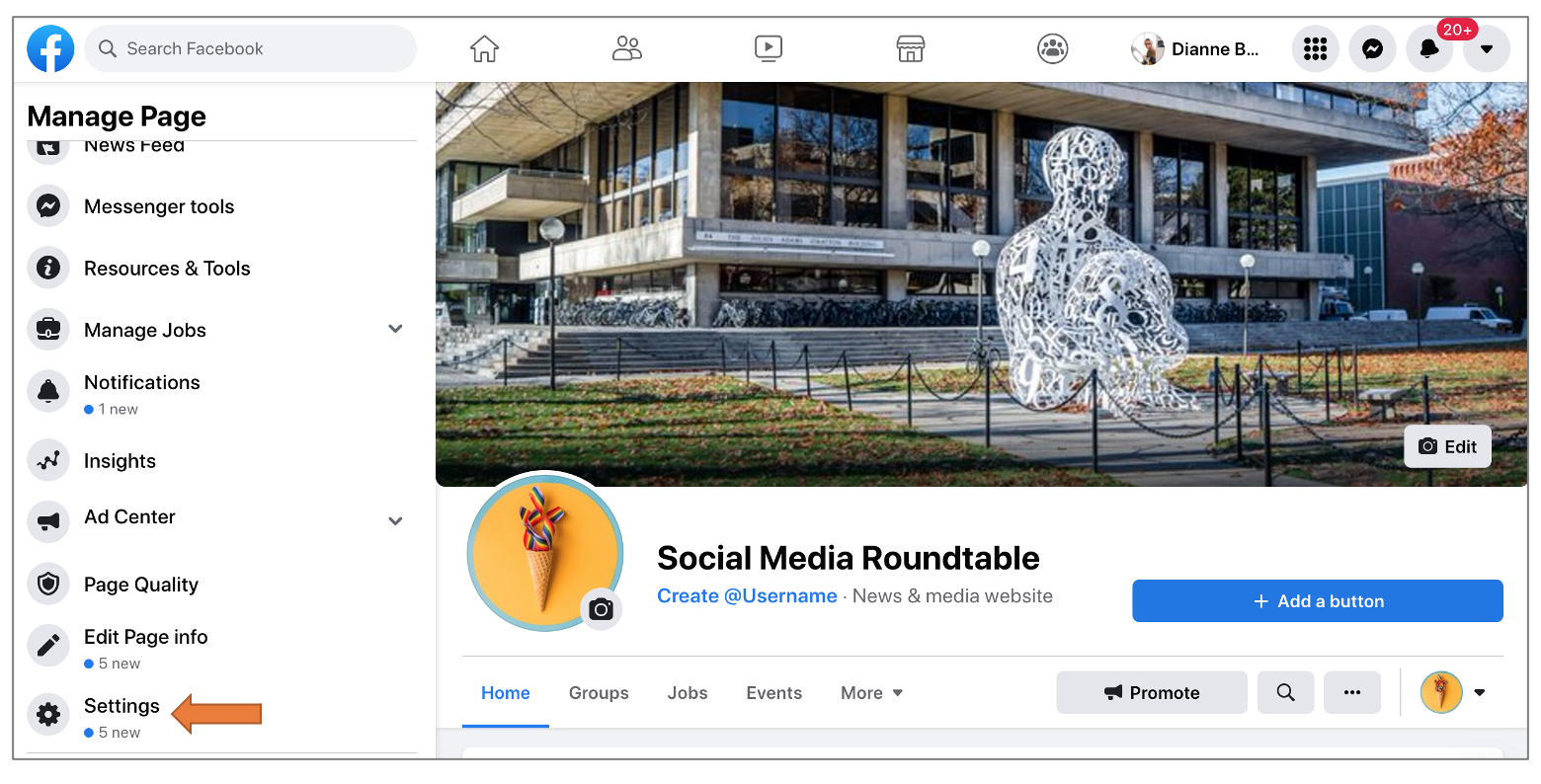 Select Instagram in the Page Settings menu.
Click on Connect Account and Continue.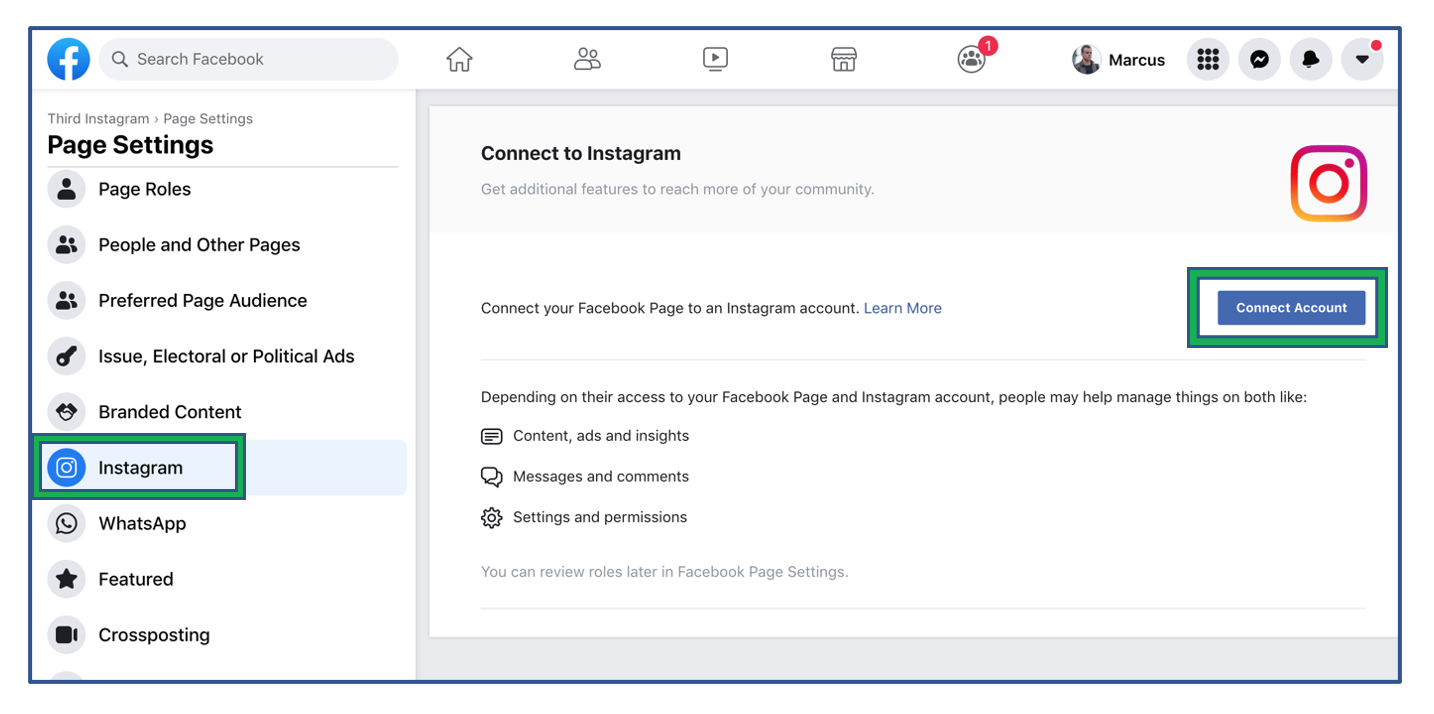 5. You will be directed to Instagram, where you will enter your credentials to log in. Once you logged in, your IG business account will be automatically connected to your Facebook Page.
Finally, you are ready for Circlebooming with your IG account! You can safely add it to your Circleboom Publish account now, following the steps explained below.
If you change your Instagram account type after connecting it to Circleboom, do not forget to review your Facebook-Instagram connection: